The only products we sell are those we would give to our own children.
Renata and Robert Cienciala, founders of the CARERO company
CARERO is a Czech family-owned company that has grown to become one of the largest suppliers of baby products in the Czech Republic. Nowadays, it supplies its products to the majority of European countries. We are a reliable partner for our customers residing in Slovakia, Hungary, Poland, Germany, the Netherlands, Moldova, Belarus, Croatia, Latvia, Bulgaria, and Romania.
Hundreds of orders are dispatched daily from our four warehouses located in Jablunkov. The majority of the more than 12,000 products we offer are stored there and are ready for immediate dispatch. Hundreds of brick-and-mortar stores, eShops and distributors buy our products.
We believe in acting in a responsible and fair manner towards our customers, business partners, employees, the environment, and the entire region.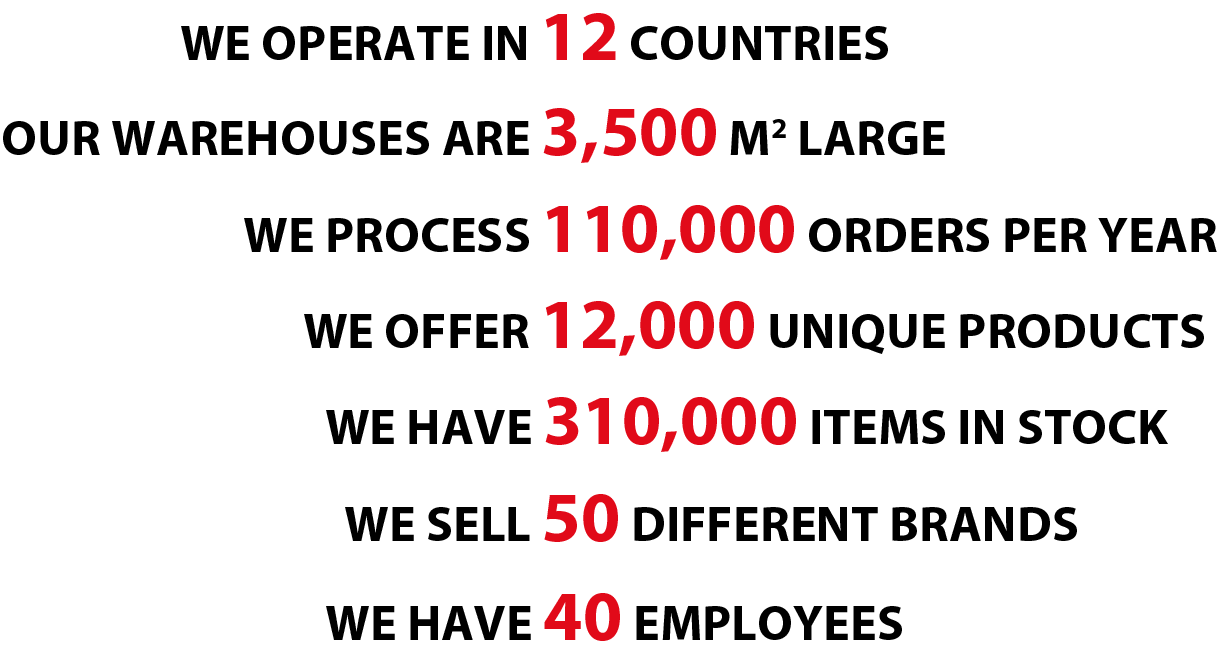 We are the manufacturer of Baby Mix and New Baby product ranges.

Our New Baby product range includes baby products and toys for children from 0 to 3 years of age. Extensive effort is put into ensuring the health and safety of children, and we personally supervise both attributes as well as provide the necessary approvals and certificates. The New Baby product portfolio contains only products that meet our high quality and safety standards.

The Baby Mix products are a great choice for those who looking for high-quality toys and baby products at an affordable price. The brand relies on tried-and-tested designs that have long been popular with customers.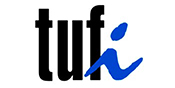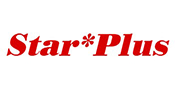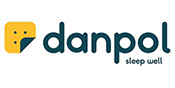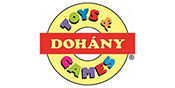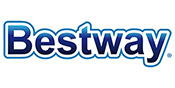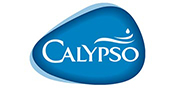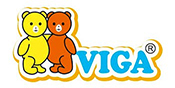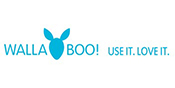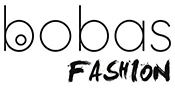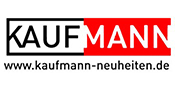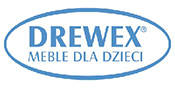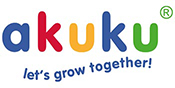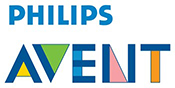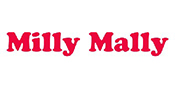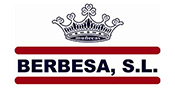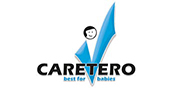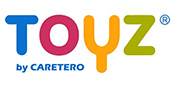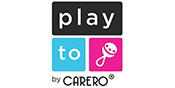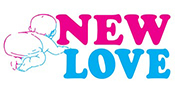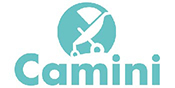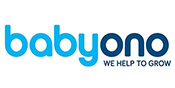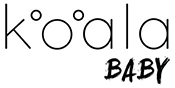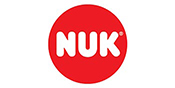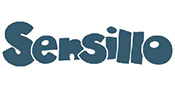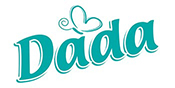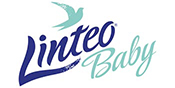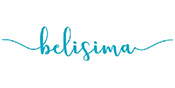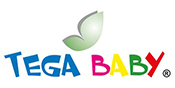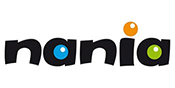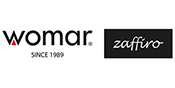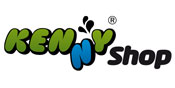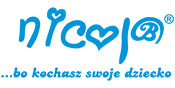 We are the official distributor of numerous other brands of baby products such as CARETERO, Milly Mally, Drewex, AKUKU, Sensillo, TOYZ, Bobas Fashion, KOALA, Belisima, Womar, TEGA BABY, and many more.
Important milestones in the history of our company: